Categories
Most Votes
Latest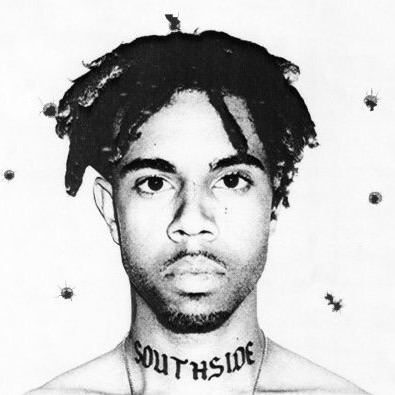 Vic Mensa Snapchat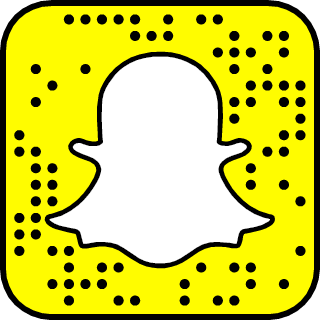 * Vote Vic Mensa by Sharing or Tweeting!
Vic Mensa

Snapchat Username: @vicsavemoney

Vic Mensa is an American rapper from Chicago, Illinois. He is currently signed to Roc Nation and was a member of the group Kids These Days. Vic Mensa is also founder of the hip-hop collective Savemoney which includes frequent collaborator Chance the Rapper.
Related Celebrity Snapchat