Categories
Most Votes
Latest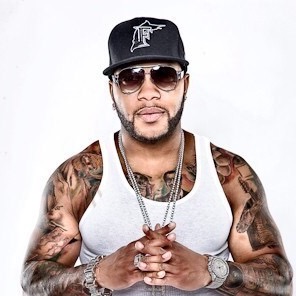 Flo Rida Snapchat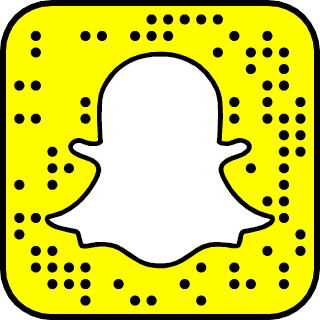 * Vote Flo Rida by Sharing or Tweeting!
Flo Rida

Snapchat Username: @official_flo

Flo Rida is an American rapper. Flo Rida breakout single "Low" was number one for 10 weeks in the United States in 2008. It broke the record for digital download sales at the time of its release. Flo Rida has sold over 80 million records worldwide, making him one of the best-selling music artists.
Related Celebrity Snapchat