Meme #RollSafe: Trending Now
Discover trending Meme posts tagged with #RollSafe hashtag.
Roll Safe, refers to Reece Simpson, aka RS. Roll Safe is a character played by actor Kayode Ewumi. The character wants to be a rapper whose dreams and life are "captured" in a mockumentary called Hood Documentary aired on BBC Three's YouTube channel.
Roll Safe Meme's become popular on the internet where it shows an image of Roll Safe pointing to his head implying his intelligence or what is common sense.
Over the years, Roll Safe meme could be any character who is pointing to his head.
The #RollSafe hashtag features all Roll Safe meme. Just add #RollSafe when you're posting a Roll Safe meme.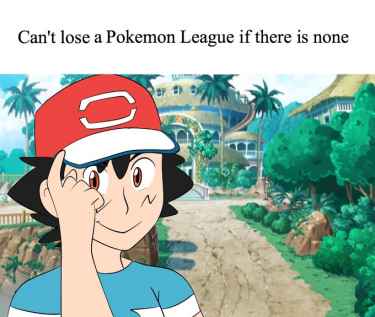 More About Meme #RollSafe
The #RollSafe hashtag is a topic or interest in meme channel. Sort #RollSafe hashtag by Trending Today, Trending in 2023, and Latest. Meme