Architecture #Library: Trending Now
Discover trending Architecture posts tagged with #Library hashtag.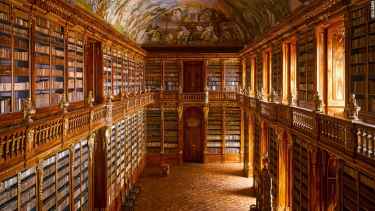 Recommended in Architecture
More About Architecture #Library
The #Library hashtag is a topic or interest in architecture channel. Sort #Library hashtag by Trending Today, Trending in 2023, and Latest.
Discover the best of Architecture. This channel showcases the best images in architecture. If you have increcible photos of architecture, share it here on Architecture channel.