Categories
Most Votes
Latest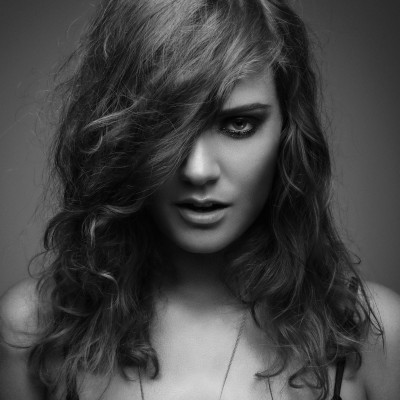 Tove Lo Snapchat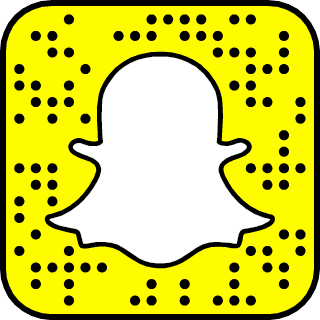 * Vote Tove Lo by Sharing or Tweeting!
Tove Lo

Snapchat Username: @tovexlo

Tove Lo is is a Swedish singer and songwriter famous for hit songs such as "Habits (Stay High)" and "Talking Body". Tove Lo is the main singer in Alesso's "Heroes". She also collaborated with Nick Jonas with the song "Close". Tove Lo's music is drawn from the subgenres of pop: synthpop and alternative pop.
Related Celebrity Snapchat