Categories
Most Votes
Latest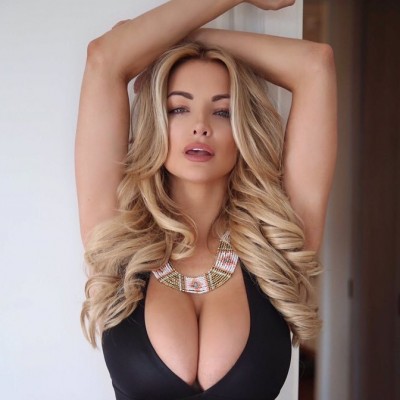 Lindsey Pelas Snapchat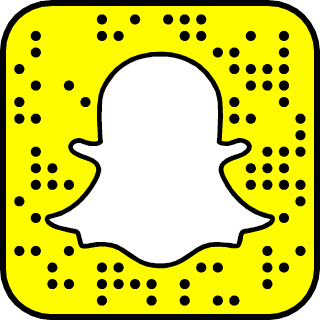 * Vote Lindsey Pelas by Sharing or Tweeting!
Lindsey Pelas

Snapchat Username: @lindseypelas

Lindsey Pelas is an American model and fitness enthusiast. Because of her amazing looks, Lindsey Pelas has a massive following on Instagram with over 4 million followers. She is also quickly becoming popular on Snapchat. Lindsey Pelas was born in Ruston, Louisiana on May 25, 1991.
Related Celebrity Snapchat