Categories
Most Votes
Latest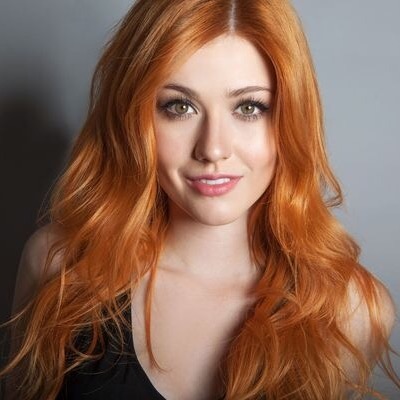 Kat Mcnamara Snapchat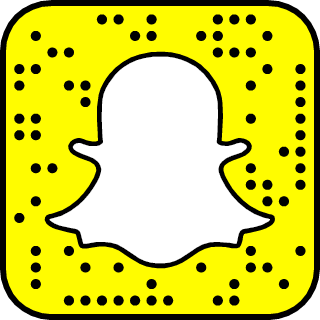 * Vote Kat Mcnamara by Sharing or Tweeting!
Kat Mcnamara

Snapchat Username: @kat.mcnamara

Kat Mcnamara is an American actress. Kat starred as Harper Munroe on the MTV comedy series Happyland. She also stars as Clary Fray on the Freeform fantasy series Shadowhunters. She starred as Sonya in 2015's "Maze Runner: The Scorch Trials".
Related Celebrity Snapchat