Categories
Most Votes
Latest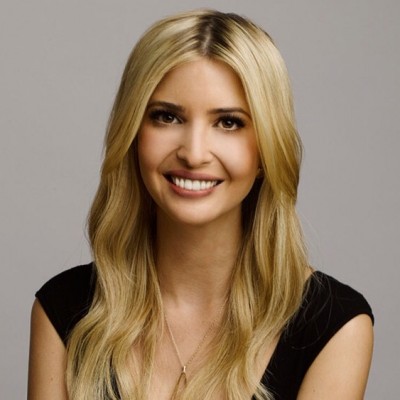 Ivanka Trump Snapchat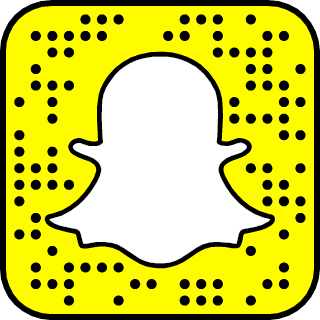 * Vote Ivanka Trump by Sharing or Tweeting!
Ivanka Trump

Snapchat Username: @ivankatrump

Ivanka Trump is an American businesswoman, writer, and former model. She is the daughter of 2016 Republican Presidential candidate Donald Trump. If Donald Trump wins the presidential election, she is considered for a cabinet position. That's how Donald Trump thinks highly of her.
Related Celebrity Snapchat