Categories
Most Votes
Latest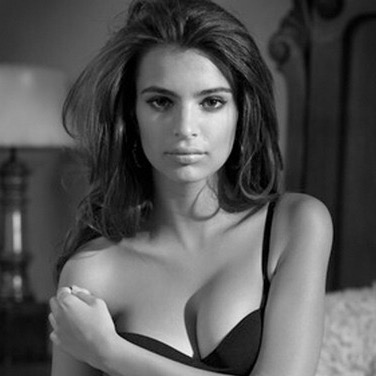 Emily Ratajkowski Snapchat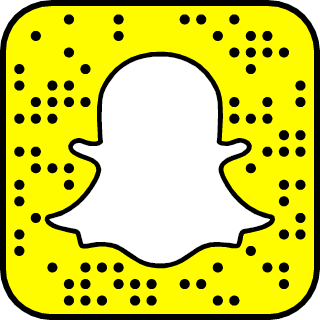 * Vote Emily Ratajkowski by Sharing or Tweeting!
Emily Ratajkowski

Snapchat Username: @emrata

Emily Ratajkowski is an American model and actress. Emily was famous for shaking her bon bon against Robin Thicke's on "Blurred Lines". And she is freaking hot! Robin is such a lucky dude! She also appeared in other popular music videos such as "Fast Car" by Taio Cruz and "Love Somebody" by Maroon 5. Emily Ratajkowski also appeared in the 2014 and 2015 Sports Illustrated swimsuit issues.
Emily Ratajkowski Stories
Related Celebrity Snapchat