Categories
Most Votes
Latest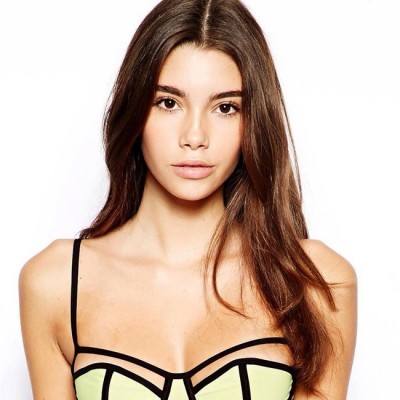 Cindy Mello Snapchat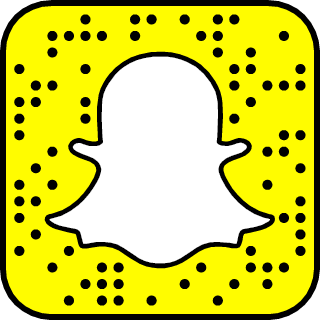 * Vote Cindy Mello by Sharing or Tweeting!
Cindy Mello

Snapchat Username: @cindybmello

Cindy Mello is a Brazilian fashion model who appeared in many publications such as GQ and Maxim. Cindy Mello has appeared alongside Pamela Anderson for chic fashion line Missguided's latest ad campaign. She is also active on Instagram posting countless of sexy photos. If you want to know more of Cindy's personal stories, follow her on Snapchat where she regularly post snaps.
Related Celebrity Snapchat