Categories
Most Votes
Latest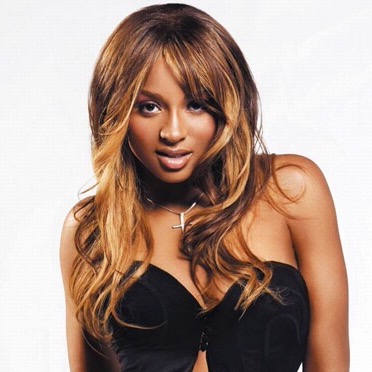 Ciara Snapchat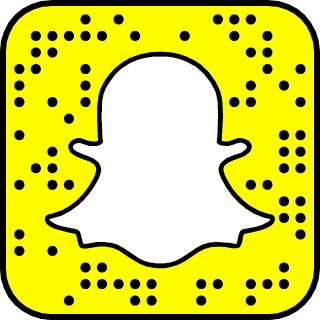 * Vote Ciara by Sharing or Tweeting!
Ciara

Snapchat Username: @Ciara

Ciara is an American singer, songwriter, and model. Since making her musical debut in 2004, Ciara has attained eight Billboard Hot 100 top-ten singles, including a number one. Ciara is married to NFL player quaterback Russel Wilson who plays for Seattle Seahawks.
Related Celebrity Snapchat